Absentee Voter Ballot - City and County of Honolulu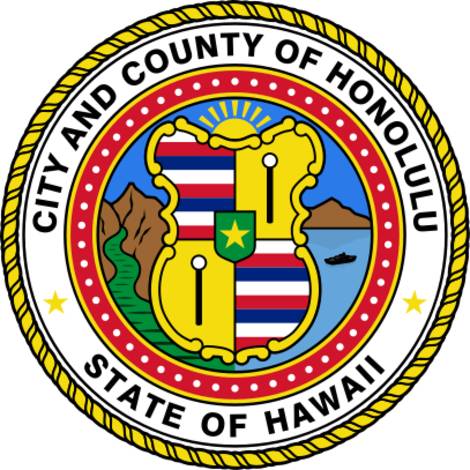 HIC is excited to announce the release of our first application developed in partnership with the City & County of Honolulu! Their need was straightforward - transform a burdensome emailing ballot process to voters outside of the U.S. The partner was knowledgeable about the processes involved, the changes desired, and the deadline was external based on the upcoming election. Two HIC developers worked quickly and closely together to produce a service that surpassed the partner's expectations.
Voters residing outside the U.S. now can receive an email with a single attachment that includes all required documents for them to send in a ballot without delay. Email notifications keep the election officials up-to-date regarding database updates and when emails were and were not sent. A report provides a log of all actions with the data, including voter downloads of ballots. And if a voter loses the email or decides they want an electronic ballot at the last minute, the election official can direct them to a web site where they can enter key information and download their ballot immediately.
We hope that this experience will be the first of many projects with the City and County of Honolulu!

MyPVL - Department of Commerce and Consumer Affairs

MyPVL (pvl.ehawaii.gov/mypvl) is a dashboard used by professional and vocational licensees to access their license information and services in a single location. Previously a single licensee needed to access three or more websites to conduct business with the DCCA, Profession and Vocational Licensing (PVL) Branch. MyPVL consolidates these three services into a single location.
Features include: license renewal, access to check on continuing education requirements and status, and a search to view their licensee information, i.e. status, expiration date, etc. Licensees may also track their application status, view their historical transaction information as well as see any past license renewal history.
The service was created in partnership with PVL under the my.hawaii.gov initiative.